The Manor is your neighborhood place to be
Enjoy Sunday brunch, lunch, dinner, or late-night snacks prepared by our chef just for you.
Come in and enjoy great drinks and good food.
You'll want to make plans to stop in and try out our food if you haven't done so lately. We'll be adding some new dishes and updating some of our favorites to taste even better. Meet some friends to celebrate a birthday. Grab a late night snack after an event or game. Grab some dinner before heading to a show at South Camden Theatre Company or The Ritz Theatre Company. 
Don't forget — as the weather warms up you'll definitely want to hang out on our great patio to chat with friends over drinks and lunch or dinner.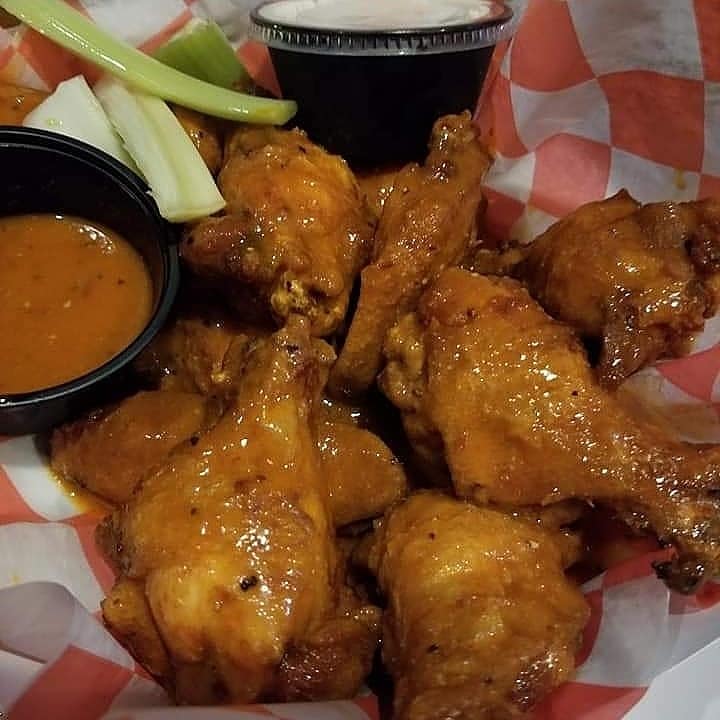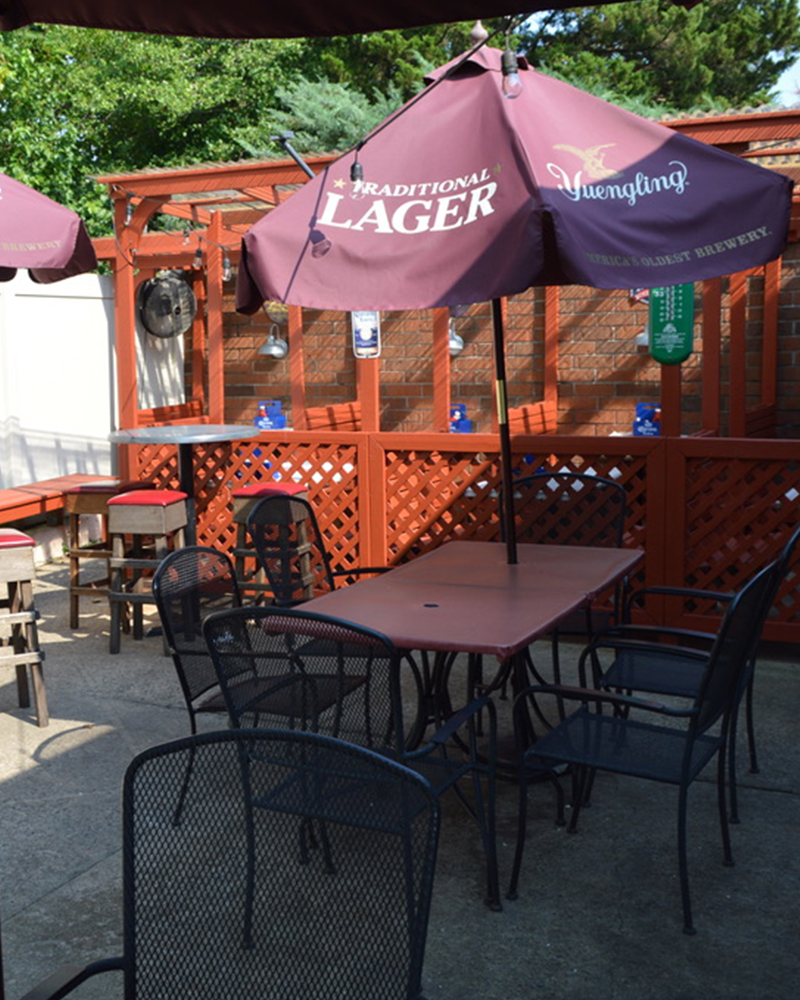 Enjoy Our Outdoor Patio Bar
The Manor has always had a wonderful outdoor patio bar & enclosed dining area. Check it out today!
Visit with friends or make new ones. Meet Me @ The Manor
Join us at one of our outdoor bar and dining areas to enjoy your food, friends, and beverages. The patio bar is a perfect spot for enjoying the weather and watching all your favorite sports!
Join us for one of our daily events or specials
Enjoy delicious food and great times!
Be sure to tag your pictures of food, friends, and fun on Instagram with the tag – Meet Me @ The Manor. We may use your photo on our gallery here on our website's home page.