The Oaklyn Manor is Proud To Introduce Our New Chef
Enjoy lunch, dinner, Sunday brunch or late-night snacks prepared by our new chef, Jason Dubin
We're celebrating the Fifth Anniversary of reopening of The Manor
You'll want to make plans to stop in and try out our menu. We'll be adding some new dishes and updating some of your favorites to taste even better. Jason comes to us after working in the PJ Whelihan's restaurant group. He was trained at The Restaurant School at Walnut Hill College in Philadelphia. He has worked at a number of restaurant and bar combinations around the area including the Logan Hotel in Philadelphia. 
We're also excited about bringing back our Sunday Brunch, introducing some "Express" lunch specials, and highlighting beverages from our three bars. Join us to celebrate FIVE YEARS as the new Oaklyn Manor Bar & Grill.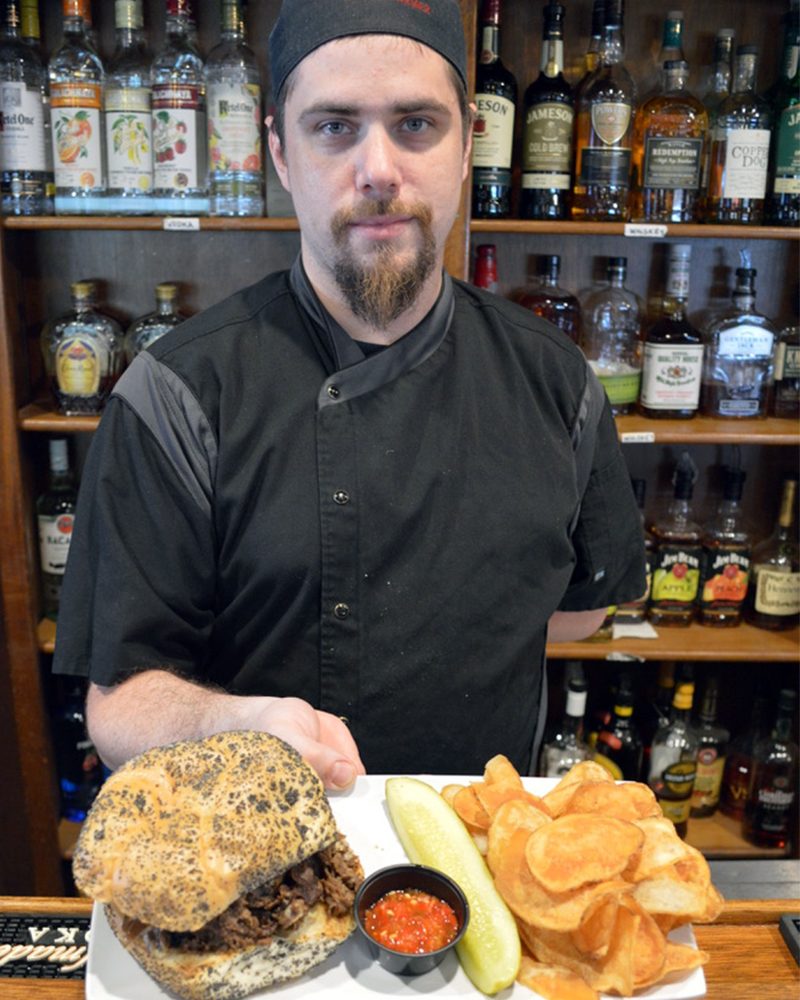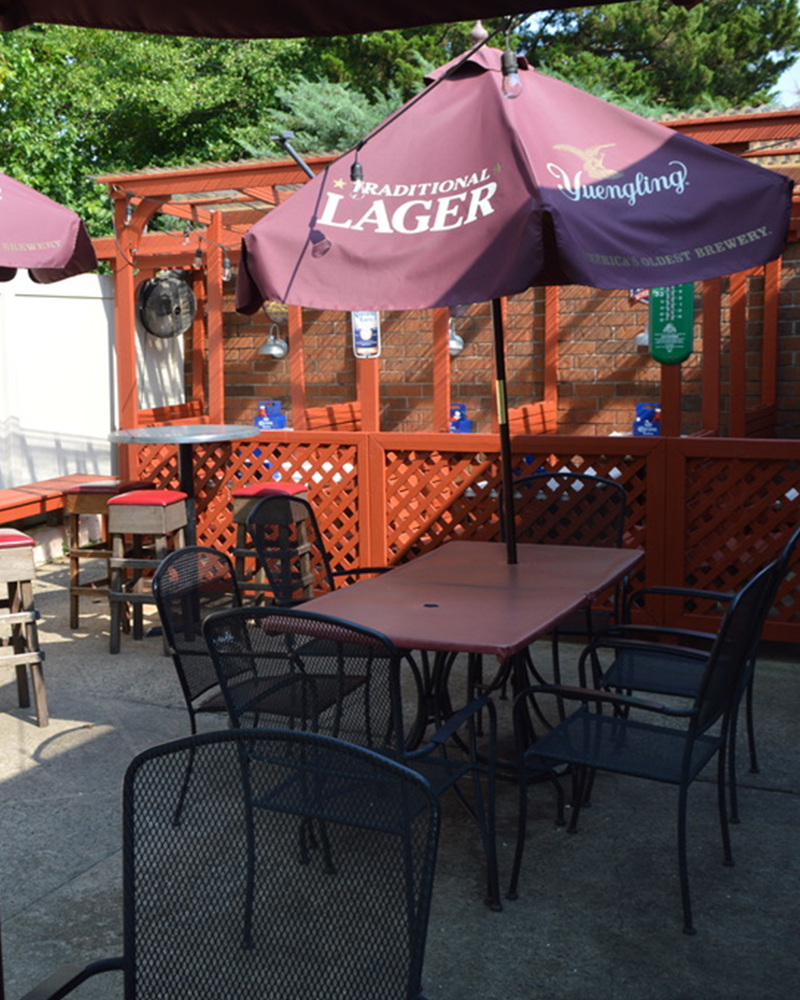 Enjoy Our Outdoor Patio Bar
The Manor has always had a wonderful outdoor patio bar & enclosed dining area. Check it out today!
Visit with friends or make new ones. Meet Me @ The Manor
Join us at one of our outdoor bar and dining areas to enjoy your food, friends, and beverages. The patio bar is a perfect spot for enjoying the weather and watching all your favorite sports!
Join us for one of our weekly special events
Enjoy delicious food and great times!
Be sure to tag your pictures of food, friends, and fun on Instagram with the tag – Meet Me @ The Manor. We may use your photo on our gallery here on our website's home page.